thank you to the following brothers and sisters who shared these beautiful pictures:
Romana Khan
Shaykh Mohammad Aslam
Shazia Saeed
Mon Hossain
Shek Abdulla
Akbar Ali
Man Jinau
Kamalhussain Kamalhussain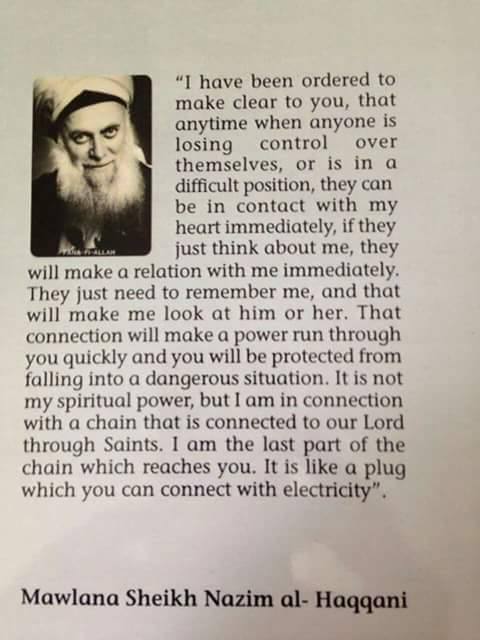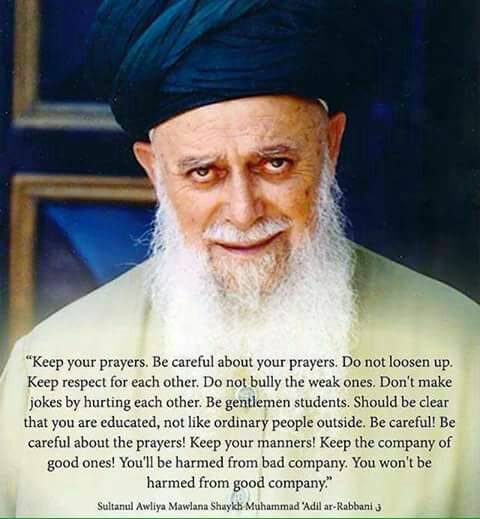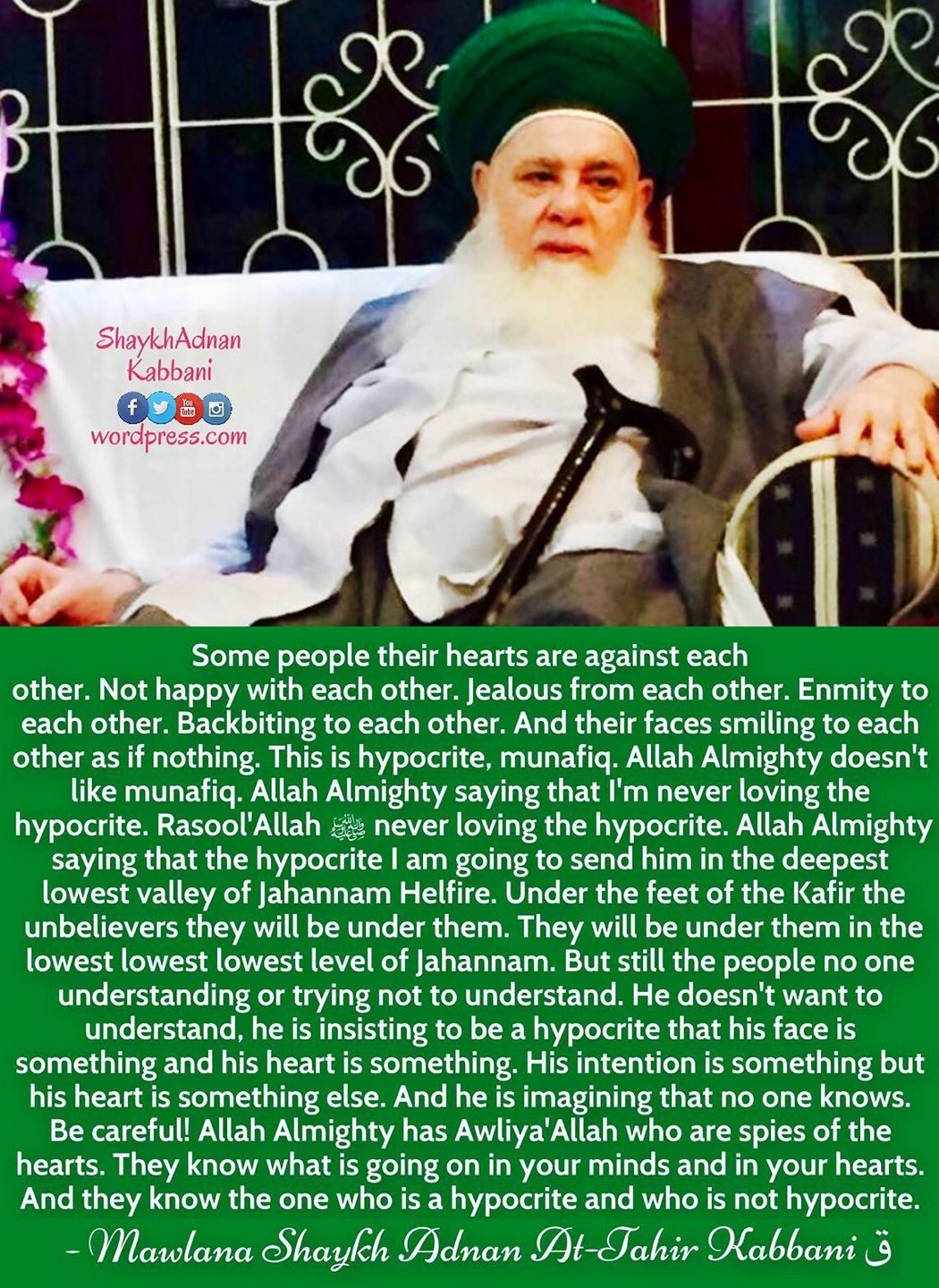 Masha Allah, Suban Allah, Allah zahwajal bless mankind with so much talents it is unbelievable. And it is more unbelievable to see how many of us are ungrateful, and don't even make the time to sit and ponder upon the favors that He has bestowed upon us. There is always room in His Kingdom to accept repentance with amendment,the things that we have to do today to better our selves so we can enter Allah zahwajal Kingdom, we must not leave it back for tomorrow, because their might never be a tomorrow.
May Allah zahwajal lift the evil vail off from our eyes and change our conditions onto goodness and greatfullness, which leads to His Grace and to piety. Aameen yaa Rabbull allameen.